Don't get lost in the ranking shuffle on Google. Learn how to land at the top of the list! Read on for seven ways a backlink builder can improve your rankings.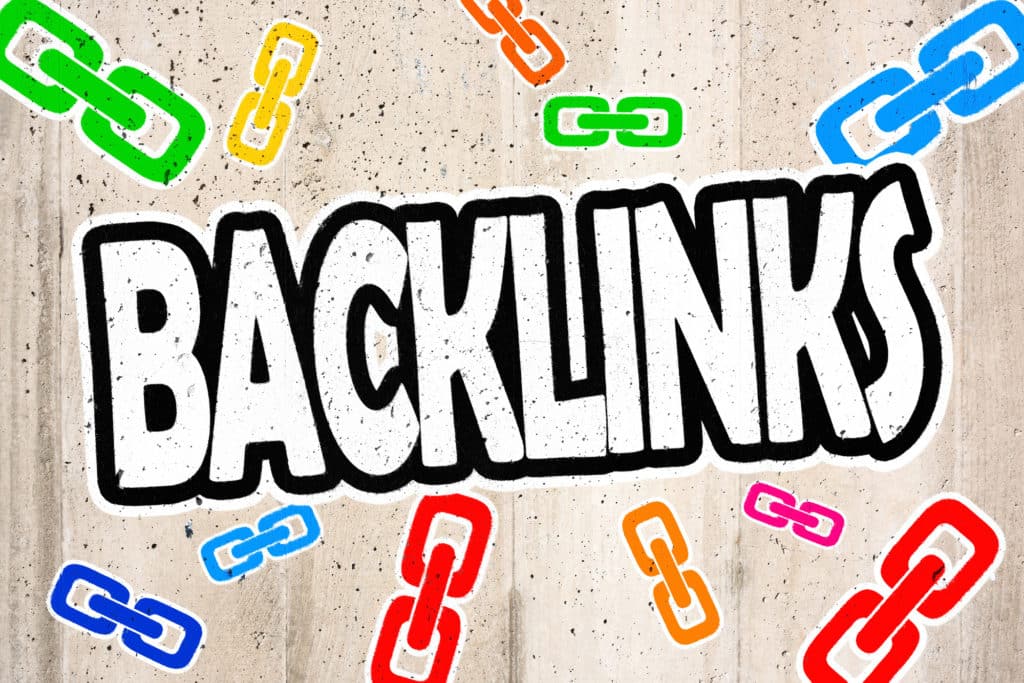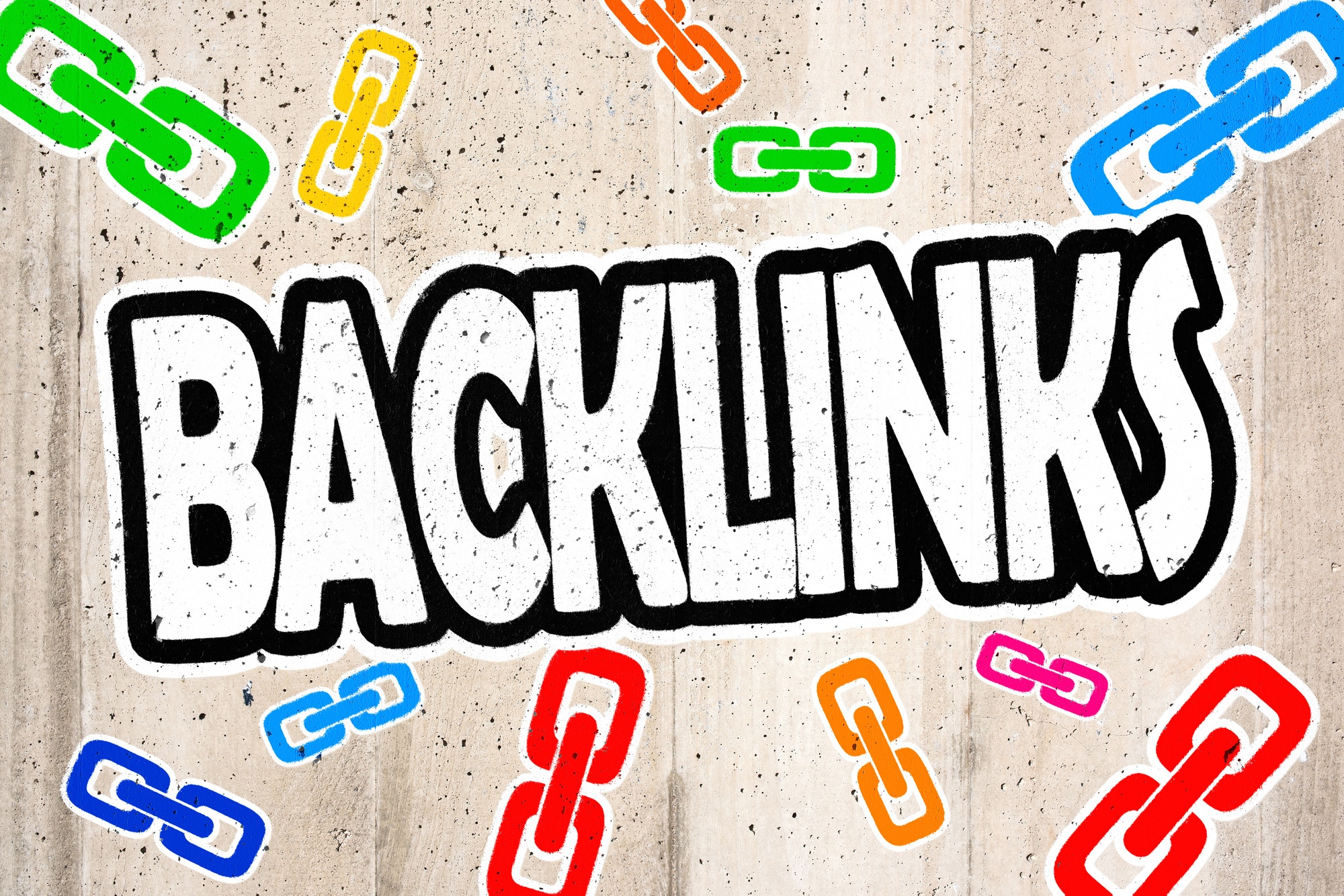 Are you curious about what a backlink builder can do for your Google ranking?
A high Google ranking can be your key to greater online visibility. Appearing consistently at the top of search results can mean more website traffic, conversions, and sales.
It's possible to achieve a higher ranking via a powerful Search Engine Optimization (SEO) strategy.
But SEO isn't your only digital marketing tool when it comes to influencing your Google ranking. Backlinking, the process of acquiring authoritative external links to your site, can boost your numbers, too.
In this post, we'll look closely at how an expert backlink builder can help you work your Google ranking!
1. A Backlink Builder Helps You Acquire Relevant Backlinks
Backlinks are external websites that carry links to your site. In general, Google values sites that have a host of excellent backlinks.
The better the backlinks you have, the greater your odds are when it comes to achieving a higher Google ranking. This is because Google assigns rankings to websites based off of their overall authority in relation to a keyword.
A site that is referenced across multiple other relevant sites is definitely a credible site in Google's eyes.
So what makes a backlink excellent? A phenomenal backlink to your website is a highly relevant one. It falls within your industry, for one thing, and it is also an authority in your industry.
For example, if your company delivers organic vegan meals to the elderly, a great backlink for your website would come from a fellow organic food supply organization.
Acquiring these types of relevant links can be time-consuming. Individuals who take backlinking into their own hands have to research authoritative, relevant websites and find ways to acquire links on these sites.
A backlink builder will tackle all of this for you. What's more, you can be confident that all of your new backlinks will be relevant. These high-order links will directly impact your Google ranking.
2. Avoid "Poor" Backlinks
It can be hard to assess the relevance of an external site. As such, it's possible to acquire a host of poor backlinks that can actually harm your Google ranking.
Poor backlinks include indexed and no-follow sites, ones that simply won't appear in search listings at all. Others include non-authoritative sites likely to undercut your credibility rather than boost it.
Think about backlinked sites as colleagues. If you are selecting a team of colleagues to deliver a serious presentation in front of your company's boss, who are you likely to pick?
Most individuals prefer to choose their hardworking colleagues (i.e., the ones most likely to perform well).
The same goes for backlinks. A backlink builder will build links that won't compromise your credibility in Google's eyes.
3. Follow Google's Rules
Google has a lot of rules when it comes to crafting a Google-friendly website. In fact, second to its love of valuable content is Google's love of powerful backlinks.
Google states specifically: "Links help our crawlers find your site and can give your site greater visibility in our search results."
What's more, Google favors natural links, those that clearly come about because another website finds your content relevant. These, it says, are "useful for the indexing and ranking of your site."
Google's guidelines can seem strict at first glance. Additionally, a lot of business owners may not even know if they are following Google's rules or not.
Backlink builders will ensure that link building always falls within Google's regulations so that you can preserve your high ranking.
4. Leverage Existing SEO
SEO is essential when it comes to dominating search results. A powerful SEO campaign can mean consistently high rankings for relevant keywords.
If you've already launched an SEO campaign, expert backlinking services can leverage these efforts. SEO is, after all, influenced by more than keywords and how tightly your content is optimized.
Your backlinks can also influence your SEO. Backlinks act like local citations in this way.
Local citations on Yelp, TripAdvisor, and Google My Business are an important means of increasing your digital visibility and authority. Google reveres sites that check all of the boxes: optimization, local presence, online engagement, etc.
Backlinks give your SEO efforts credibility. When SEO and backlinking go hand in hand, you can feel confident in your Google ranking every day.
5. Backlinks Enforce Valuable Content
Backlinks involve more than simply acquiring links from other sites. Effective backlinking requires valuable content in the first place.
Another website isn't likely to incorporate a link to your site if it doesn't consider your content relevant, valuable, and/or intriguing. What's more, high-value content is essential for quality SEO performance.
A lot of business owners don't need an excuse to brush up on their content. But backlinks compel the right content that can keep your rankings high.
You guessed it–a backlink builder can cover content, too.
6. Maximize User Experience
Like valuable content, website user experience can inform your Google ranking. To acquire relevant backlinks, your site also needs to deliver valuable content in a user-friendly way.
Other websites prize relevant content related to theirs; similarly, they prize sites they feel confident sending their visitors to. If a website sends a visitor to an uninspiring site, that website may lose that user!
A poor user experience on your website can lead to high bounce rates, which can diminish your Google ranking.
Effective backlinking will help you step up your website game. It may mean implementing an entirely new, responsive web design.
Backlink builders can advise you as to what your website needs for link delivery.
7. Get Comprehensive Expertise and Solutions
Highly ranked sites occupy that prime real estate for a reason. They used knowledge and expertise to get there.
Managing your Google ranking isn't a one-and-done deal. It requires constant attention and expertise. What's more, the internet acquires new sites, businesses, and algorithms every day.
A backlink builder can offer you comprehensive solutions and expertise to ensure the ranking you deserve.
Your Google Ranking and Backlinks
Your digital visibility matters. No matter your industry or business size, a single Google organic ranking and local search ranking can determine your future.
Get valuable peace of mind and the ranking you need by investing in backlinking services. Relevant backlinks that follow Google's regulations can boost your online authority and drive traffic to your site.
What's more, backlinking requires valuable content and a user-friendly site, both factors that can influence your rankings.
At Digitalics, we're here to provide data-driven insights that can compel the digital performance you require, and we want to help you by offering you a free SEO audit today!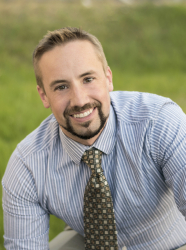 Latest posts by digalitics
(see all)