Want to get your small business booming by using effective SEO tactics? Then it's time to hire an expert!
Although attempting to learn about and tackle SEO yourself may be tempting, it's almost never a good idea. You could spend months or years implementing the wrong strategies, only to realize how much money and time you've wasted after it's too late.
From pro analytics to credibility and unique strategies, an SEO expert will be able to implement the correct tools to create more leads and sales for your small business. Want to hear more?
Keep reading to learn about the top ten reasons why hiring an SEO expert will benefit you. Let's get started!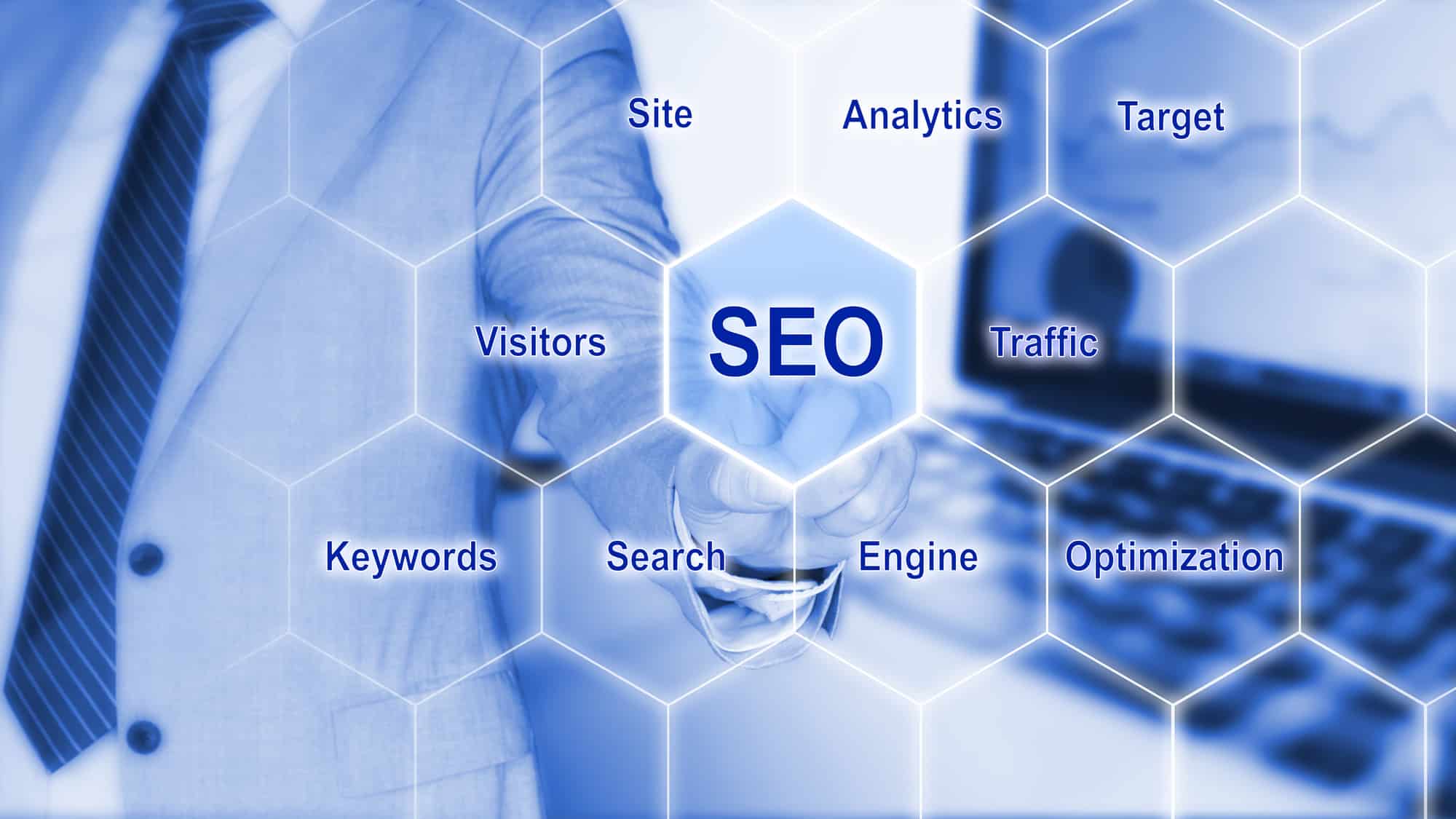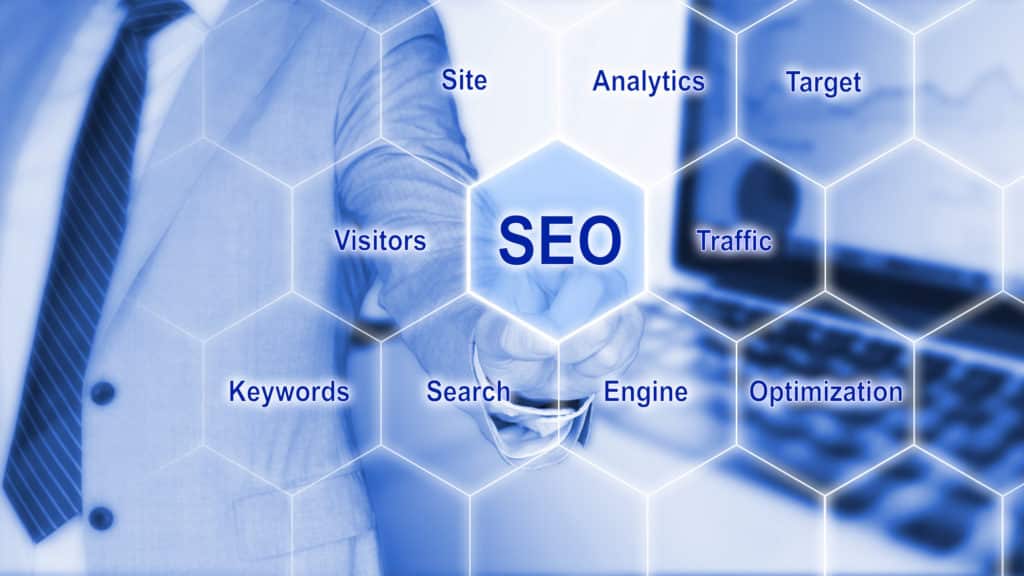 1. SEO Isn't as Easy as It Looks
Although SEO strategies may seem simple at first glance, SEO isn't as easy as it looks. Reading a couple of blogs online certainly doesn't make you an overnight expert or even remotely capable of implementing the correct SEO tactics for success. Hiring an SEO expert is the only way to ensure that your SEO needs are being handled correctly.
2. Hiring an SEO Expert Saves You Time
And because you can't learn everything you'd need to know about SEO overnight, or in a week, or in a month, hiring an expert to take care of it for you will save you tons of time. Instead of pressuring yourself or a member of your team to educate themselves on each and every new SEO strategy, let a pro take care of it.
No time investment necessary! You could be implementing SEO strategies today with the help of an expert.
3. It Will Save You Money
If you make even one small mistake within your SEO strategy, it can cost you big time. That means wasted money spent on expensive SEO tools that may no longer be relevant, wasted time, and lots of frustration.
Although it may seem like trying to manage SEO without hiring out will save you money, it may actually cause you to lose money in the long run. And in the world of running a small business- every penny counts!
4. An Expert Will Be on Top of Algorithms
Do you know that search engine algorithms are updated frequently? While you may not be aware of these updates, an SEO expert will be.
In turn, they will adjust their strategies to best optimize the current algorithms. If you're not an SEO expert, keeping up with each and every update would be nearly impossible and incredibly time-consuming.
5. SEO Experts Use Pro Analytics
Professional analytical tools are necessary in order to evaluate where your company currently stands within its SEO progress. If you don't have access to the same programs that the experts do, you will only be able to use trial and error in order to figure out how your small business is progressing.
Check out this free SEO audit to get an idea of where you currently stand. Then let the professionals take the wheel in improving your ranking.
6. Experience Is a Must
If you want your rankings and sales to soar, you have to have major SEO experience. And no matter how long or hard you research SEO tactics, you will never be able to replicate the experience level of an agency or firm.
Remember that these experts only have one business- SEO. You will be able to reap the benefits of their years of condensed experience in the search engine optimization world by hiring them for your small business.
7. Agencies Will Give You a Competetive Edge
By constantly analyzing your competition, the SEO expert who works for you will be able to give you the competitive edge that you need to succeed. If you wouldn't know where to start when it comes to SEO competition analysis, you should be hiring a pro.
8. The Right Kind of Traffic Will Come with Expert Help
The right kind of traffic brings big-time sales. After all, SEO isn't just about improving your ranking on search engines- it's about making more money as a result!
Getting any kind of traffic to your website is good for your ranking. But once people click, are things really going any further?
A true SEO expert will get the right kind of traffic flowing to your site. By attracting potential customers who are interested in what your small business sells, your sales will soar.
9. An Expert Will Give You Credibility
In order to be successful, your small business needs to be viewed as credible. And gaining this type of credibility in the SEO world takes a lot of work!
For this reason, it's always worth it to hire the experts. Not only will they increase your rankings, they will also increase your popularity and credibility.
10. The Wrong SEO Strategies Will Damage Your Business
We've already established that incorrect SEO strategies are a massive waste of both time and money for you and your business. But did you know that they can also actually damage your small business as well?
Search engines will penalize your website for bad SEO tactics like keyword stuffing, pop-ups, spammy links, or invisible text. And these penalties are often changing.
In order to ensure that your company doesn't suffer because of poor SEO tactics, hire a pro. They will be on top of the latest to make sure that you and your company are safe from these penalties.
Wrapping Up
As you can see, a lot can go wrong from attempting to manage your small business' SEO strategies and implementations yourself. From wasted time to wasted money to search engine penalties to ruined credibility, none of these negative possibilities are worth it.
So if you want your small business to truly take off, call the professionals. They will bolster your sales and protect you from potential damage. And your time will be freed up to focus on growing your business in other ways!
Do you have any questions or comments about this article? Or want to learn more about us and what we do? Feel free to contact us anytime– we're here to help!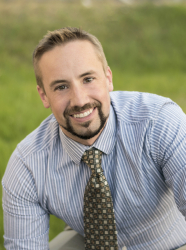 Latest posts by digalitics
(see all)