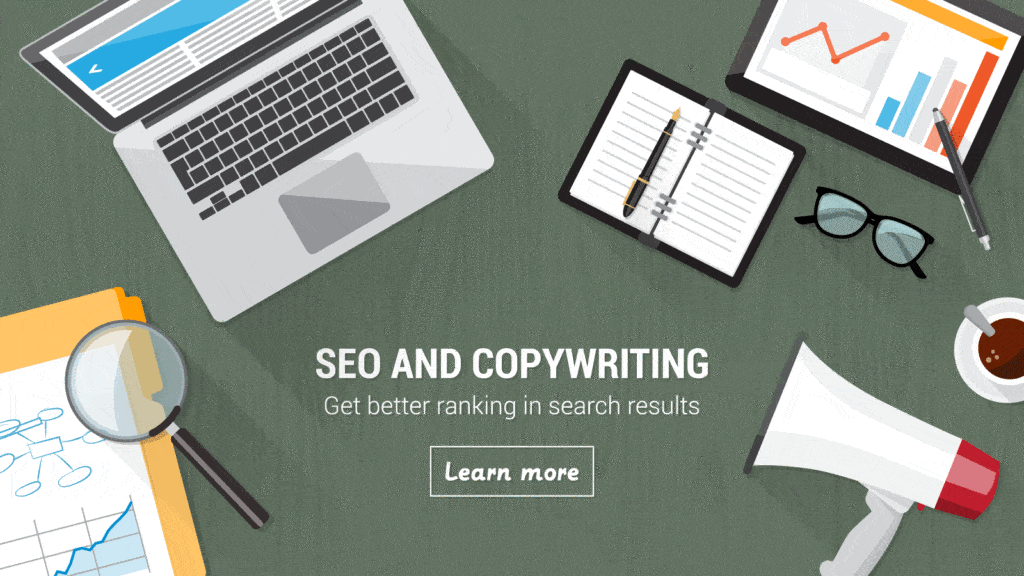 Remember you are addressing your searchers queries
User experience (UX) will only continue to grow in importance for SEO. Google and other search engines are in the business of serving up relevant, high-quality original content that is most pertinent to their customers search queries. Your pages won't rank just because you want them to, they must provide real value that is relevant to your end users intent.  Remember your job as a SEO copy writer is to address the intent of your end user based on their search query. Keep this in mind all the way through your writing process. If I search for,  "what is the best casino in Spokane" a page detailing the features and amenities of this business is contextually relevant to my specific search query.
Incorporate LSI keywords
Latent Semantic Indexing (LSI) Keywords are words that are contextually related to your focus keywords and topics. The use of LSI keywords is a great way to demonstrate relevance for your focus keywords. The use of these words also indicates that your page comprehensively covers your topic.
If my focus keyword was welding supplies, some LSI keywords would be Welders, plasma cutters, welding helmets, welding masks, MIG, TIG, fume extractors. This show crawlers that I'm providing high quality relevant content to the search query, "Welding supplies".
Add your focus keywords in the right places
How you organize your content matters.
Your title tag <Title> should contain your focus keywords, preferably these should be front loaded in the title tag. This is your headline, so make sure it's good, it's not abnormal for SEOs to spend hours optimizing titles of important pages. An example of a front-loaded title tag for the keyword Spokane SEO would be Spokane SEO – Search Engine Optimization [Free Audit]
Your Header 1 tag <H1> should also contain your focus keyword.
Your paragraph <P> should include your focus keyword preferably in the first sentence so the topic of the page is immediately clear to the end user.
For more info on this topic sign up for email marketing and get our Free SEO writing guideline.
Keep paragraphs short and sweet
Keeping your paragraphs under 175 words helps to break up the copy visually. The use of H2 & H3 tags can help further this goal. These tags are also great places to incorporate LSI keywords. Think of a web page's copy as an outline this may help to organize the information in a relevant easy to read way.
Write enough copy
Numerous studies by SEOs have correlated long form content with better rankings. A 2016 study by Brain Dean analyzed content length of over a million first page results, this study placed the average wordcount of the first page result at 1,890 words.
Although this kind of content strategy isn't right for every page and every site, pages with more content tend to rank better.
Internal and external links
Link out to high domain authority sites. This shows that you are an active participant in the web community. It's also a great indicator that your content is on par with content produced by authorities on your subject matter.
Add links to other pages on your website. This is not only great for your readers to gain context on your subject, but also engages them in other content on your site. This is a great technique to increase on site time, which is an excellent user experience ranking factor.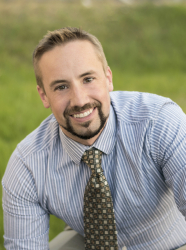 Latest posts by digalitics
(see all)